Canadian Made. Solid Wood. Built To Order.
Over 30 Years Of Service
From Oaksmith to Home Envy, over 30 years and through 2 generations of family ownership we have been dedicated to providing Western Canadian families with high quality, well built furniture featuring a range of options to suit your home perfectly.
Our first showroom opened as Oaksmith Interiors in 1989 in Burnaby BC's Metrotown Mall. While the companies focus was primarily locally built solid oak furniture (as was the trend through the 1990's) we have prided ourselves on finding the latest styles and always evolving to design and build the pieces you're looking for today.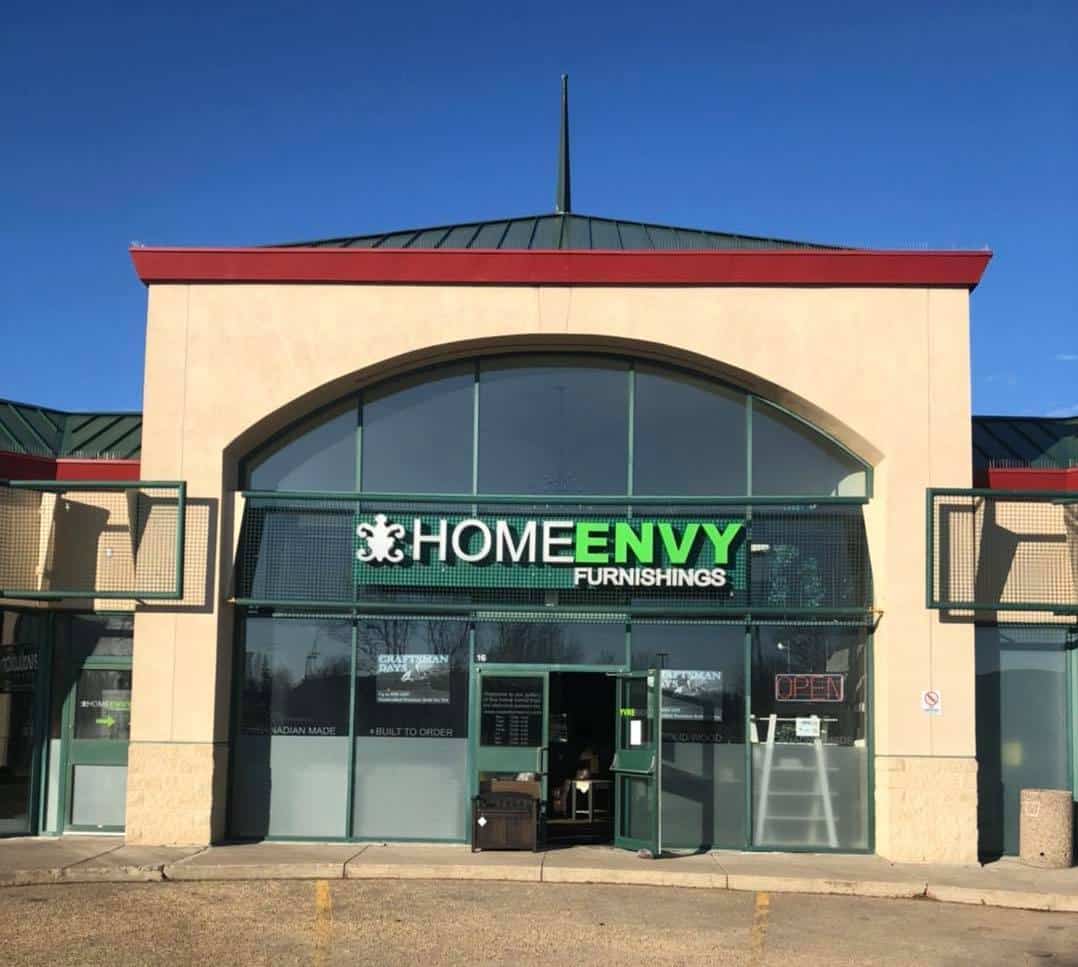 In 2010, after over 20 successful years as Oaksmith Interiors, the showrooms were re-branded to Home Envy Furnishings to better convey the vast array of products we offered.
Now, some 30 years later and well into the 2nd generation of family ownership we still offer the very best in Canadian made furniture for every room in your home.
Browse through the website or visit one of our beautiful showrooms and we're sure we'll be able to inspire you to "Create Home Envy"