Canadian Made, Solid Wood Furniture
The Hottest deals of the summer!
showroom samples now
up to 60% OFF
New Fall inventory is arriving soon and we need to make space quickly!
Shop today for the best selection of showroom sample pieces and suite at up to 60% OFF regular pricing! Plus, no need to wait…next day delivery is often available!
Hurry in, many of the best deals will sell quickly!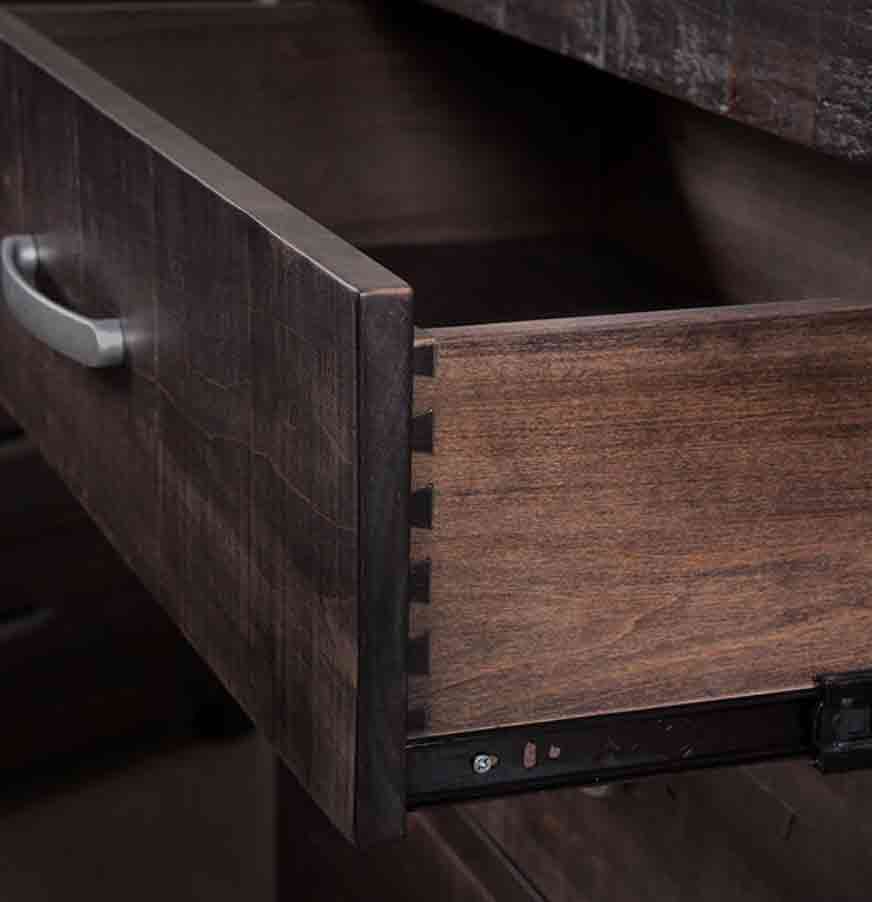 At Home Envy Furnishings, we specialize in furniture made in Canada by Canadians. At a time when so many products are made a world away, our focus remains right here working with local builders and craftsman. Our goal is to bring you furniture Made in Canada, using time honoured techniques that will stand the test of time.
One size does not fit all! That's why when you allow us to build your next custom sofa, sectional or accent chair it's built for you.
Simply find the design you like, then we help you customize it from the size, fabric & toss pillows to suit your space perfectly. Plus, nearly all of our custom sofas and sectionals are made in Canada.